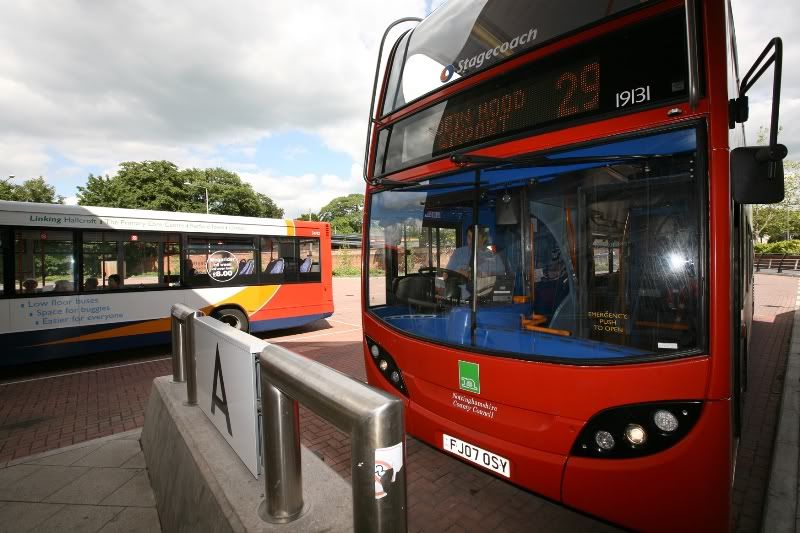 Welcome to the TATA Community Transport website
What is Community Transport?
Community and voluntary transport schemes supplement the public transport network by offering services tailored to the needs of people who may have difficulty in using, or are unable to use, ordinary buses and trains to undertake journeys others normally take for granted. This may be due to age, disability or simply a lack of public transport services where they live.
Most services operate on an as and when required basis and have to be booked in advance. They are there to help the community and are not operated for profit, though there will be a charge for using the service. Some schemes require users to be registered and this is generally no more than £15 annually.


Who can use Community Transport?
As you would expect, many schemes are different in the way they operate, and these notes are for general guidance only. Some schemes are county-wide and operated by the local authority, but the majority are small scale local services organised by volunteers.
Some community transport schemes only cater for certain types of journey, for example, for medical or health related appointments, whilst others can offer a wider range of facilities for other journey purposes too.
Please contact the appropriate individual provider to find out more.


Are there different types of Community Transport?
Yes - there are several different types of community transport schemes:
Community Bus - this is a not-for-profit local bus service, operated under special rules called a "Section 22 Permit". It runs to a regular timetable, and is often an accessible vehicle;
Taxibuses - smaller vehicles with up to eight passenger seats running a timetabled service, but often with flexible pick-ups and drop-offs as well;
Social car schemes - in which volunteers use their own cars to provide one-off essential journeys. These services are usually only available to people who are unable to use public transport or who do not have access to a car;
Group travel minibuses - operated under special rules called a "Section 19 Permit" often accessible, and made available on a group travel basis only, to local community organisations (rather than being booked for journeys by individual people).
Shopmobility Schemes - These are schemes that can lend wheelchairs (both powered & manual) and powered scooters to members of the public with limited mobility to enable them to access facilities such as shopping centres, etc., in their local area. Shopmobility is for anyone, young or old, whether their disability is temporary or permanent, and you do not need to be registered disabled to use it. To learn more, and to find out where your local Shopmobility schemes are, visit the Shopmobility website at www.shopmobilityuk.org.